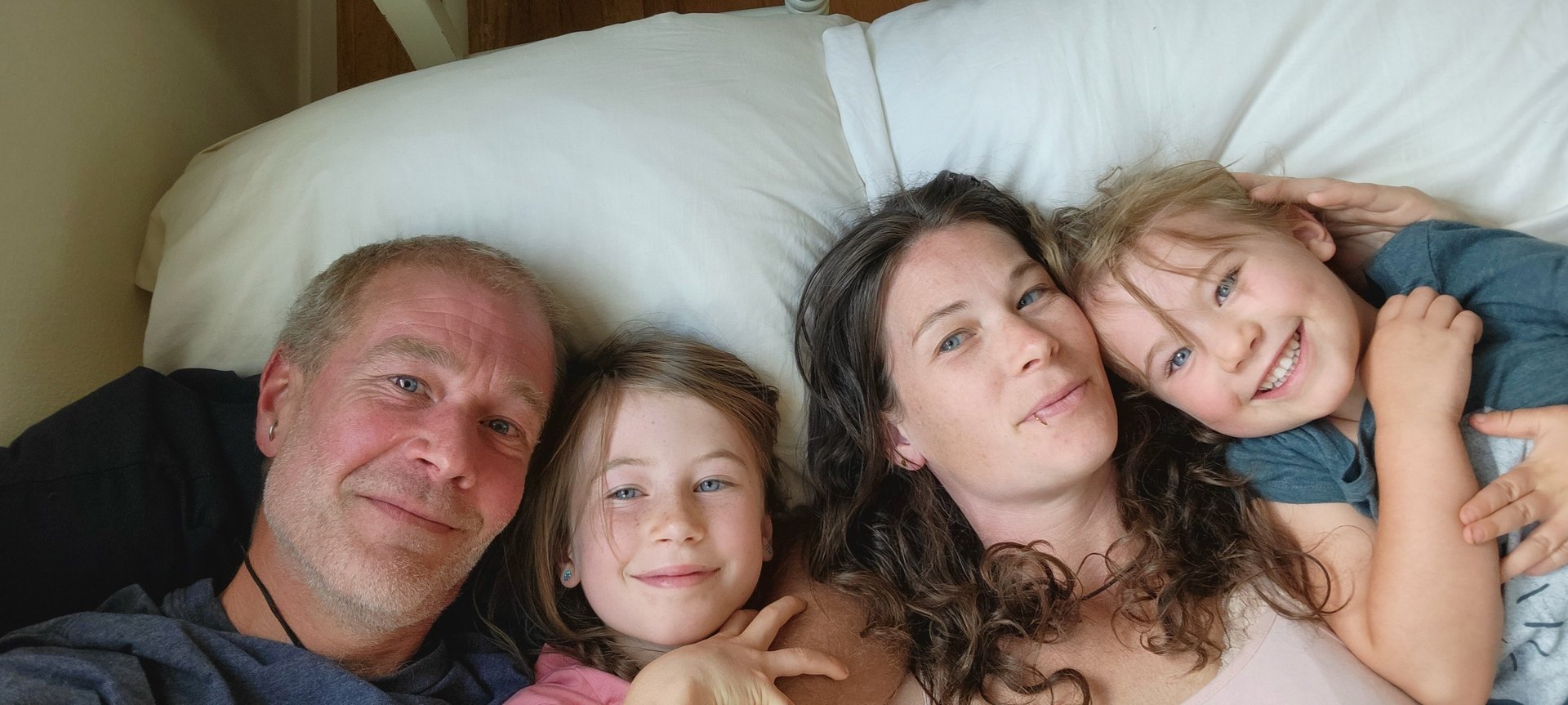 Consisting entirely of beauty
Or
The illusion of beauty
You get to chose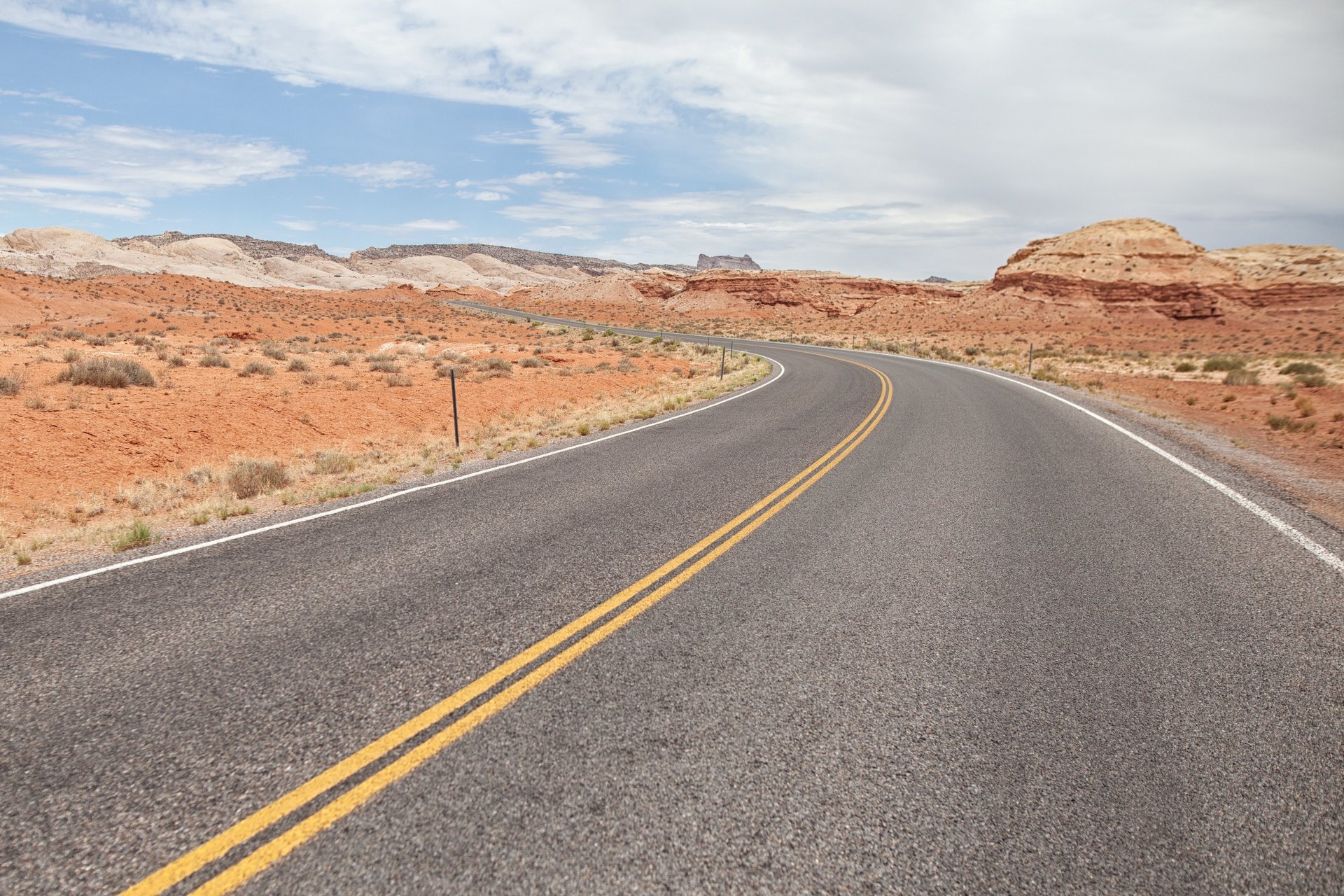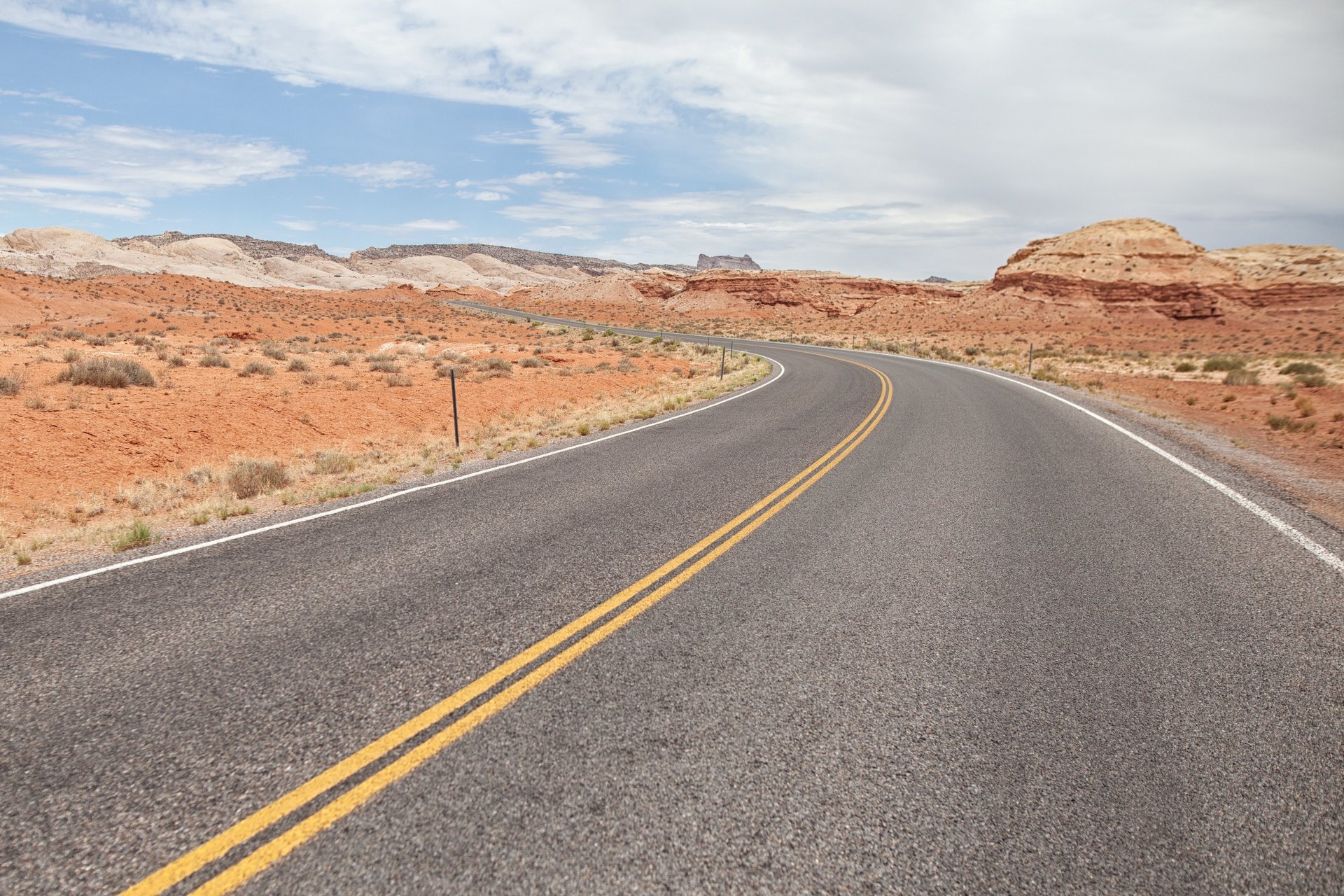 Integrated into my work with creative healing is the tangible medicine, Kambô, which I am certified to administer, and am usually assisted by my partner, who brings even more of a healing energy to the ceremony.
I was trained in the purity of Matsés tradition, which is unaltered by western interpretation. My ceremonies are heavy on intention setting, and that means so much more than simply stating what you want to call in and what you want to purge. The intention setting is a ceremony all its own that comes before everything else. It usually takes some time, as I guide you through potential traumas and conditioning that is at the root of problems. Once we get to those roots, then we can sit with the spirit of Kambô with far greater effectiveness. When you convene with Acaté, you can go much deeper into your healing experience with a specific target and emotion, rather than a vague symptom of a greater problem.
My priority with this heart warrior medicine is assisting in helping as many souls as possible heal in a safe and supported environment.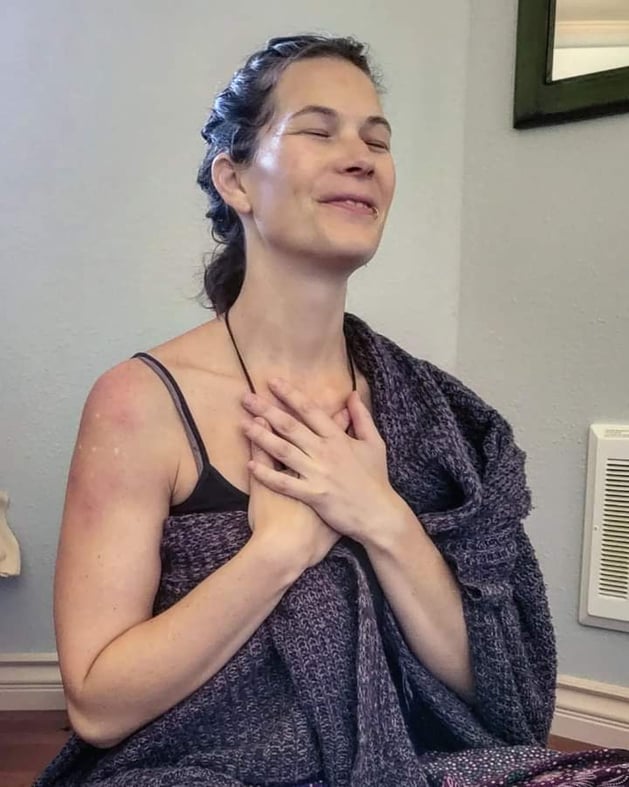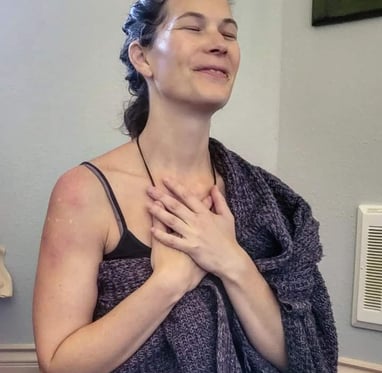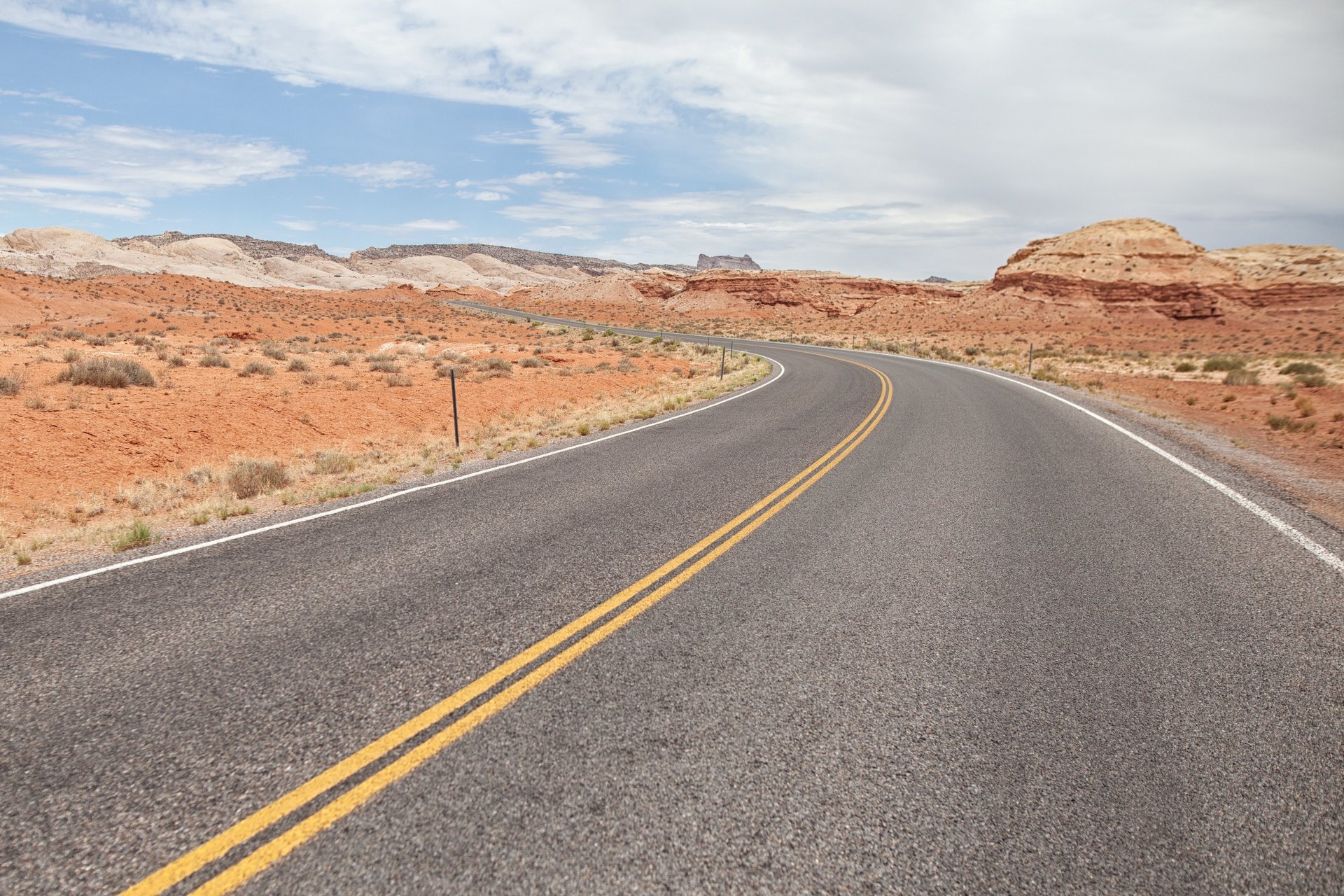 Our Current Whereabouts: Chula Vista, CA